Couch co-op takes on the Solar system!
IMPORTANT INFO

For the optimal experience we recommend playing with gamepads.

Please be aware save-data may be deleted when we release a new update.
Bonkies is an award winning, local co-op game for 2-4 players where cooperation is key. You and your friends must work as a team to solve a variety of physics based construction puzzles on sites all over the Solar System. Each player control a specially-trained astronaut monkey, called a Bonkie, equipped with a jetpack and a powerful robot arm.
In the words of one visionary dude:
"We choose to send monkeys to the moon, not because it is easy, but because it is ha-… wait, we're doing what, now?!"
– One visionary dude
Heheh, you tell em', visionary dude, you tell em'.


Unique local co-op experience!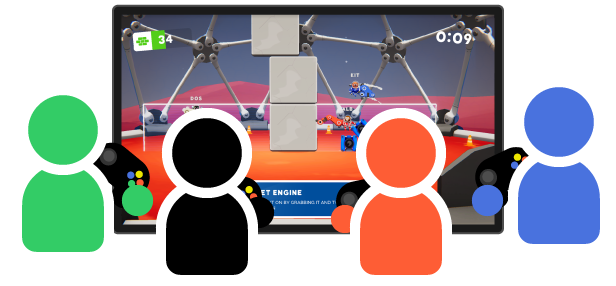 2-4 player local co-op like you never experienced before! Hang on to the edge of your seat as you tackle the challenge of doing construction work in space.
2 players with just 1 keyboard!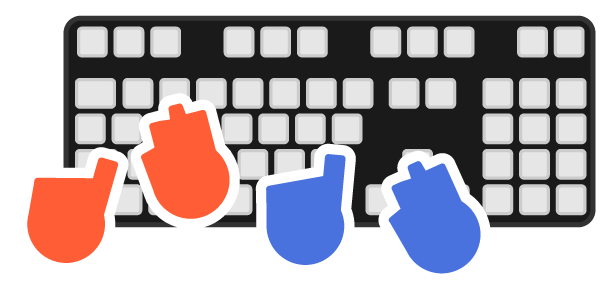 No gamepads? No problem! Grab a friend and play together using just your computer's keyboard.
Block based construction challenges!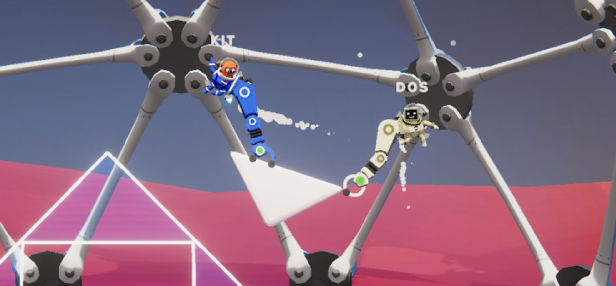 Take on physics based construction challenges that will put both your team's dexterity and cooperation to the test. Mission control is counting on you!
The right tools for the job!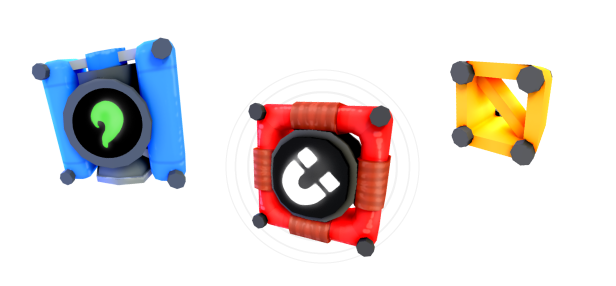 Solve the challenges utilizing exciting tools such as the powerful jet-block, the attractive magnet-block or the versatile support blocks.
A Solar System of possibilities!
Build on locations such as the Moon and Mars. Missions planned for even more incredible sites on the moons Titan and Europa, more locations to be announced later!
SYSTEM REQUIREMENTS
OS: Windows 7
Processor: Intel Core i5
Memory: 4 GB RAM
Graphics: Intel HD Graphics 4000
Storage: 2 GB available space
Learn more by looking up Bonkies on Steam, or @studiogauntlet on your favourite social media platform.